Hi! My name is Shelby, and the helping hand beside me is my husband, Josh. I specialize in outdoor family, couple, and portrait photography. We believe we are all God's children and welcome all walks of life.  
We are located in Louisville, KY.
We appreciate your interest in Shelby Wooten Photography. Please have a look around. Feel free to give comments or ask questions at any time.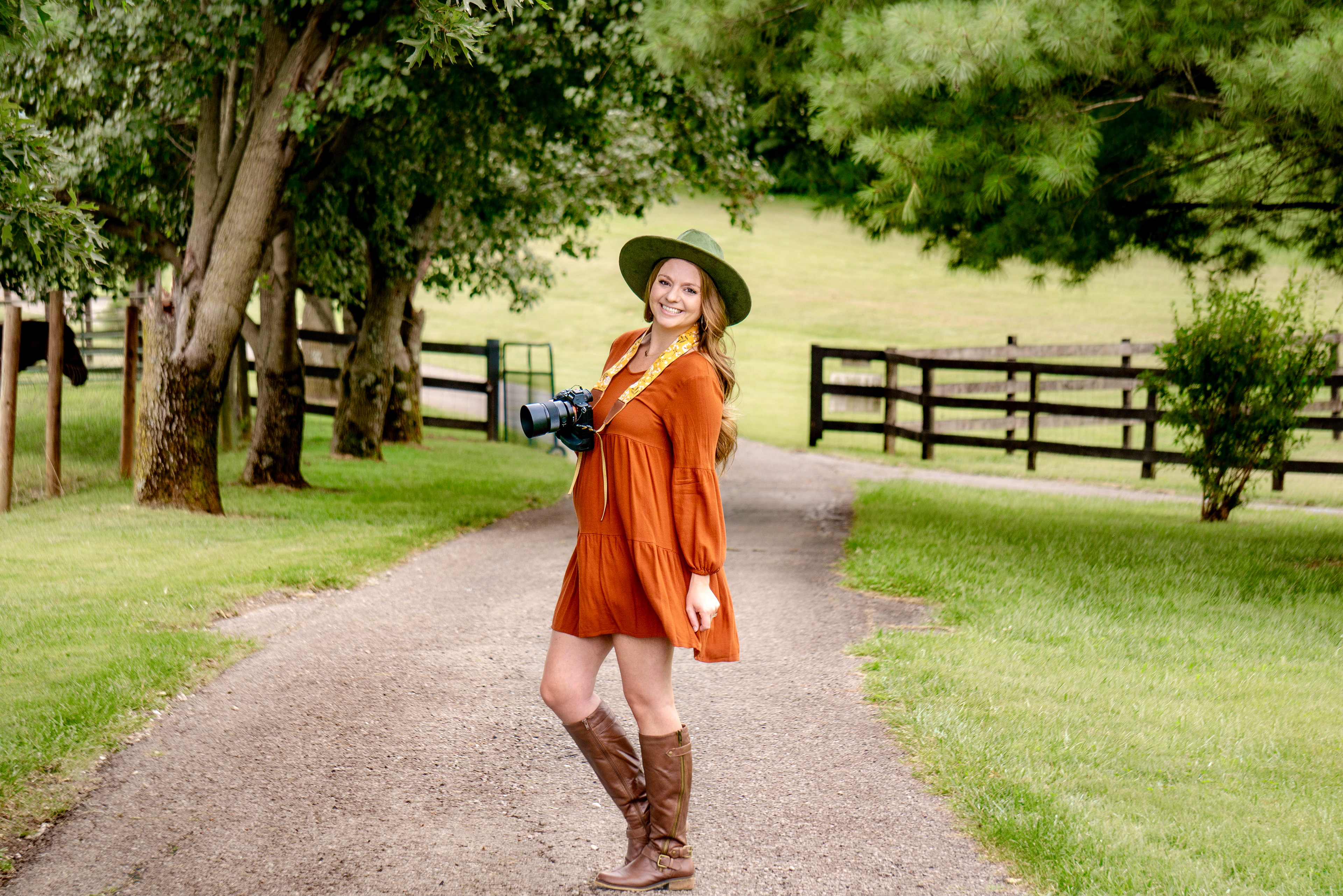 I enjoy spending time outdoors with our little family. I am open-minded, wholehearted, and committed. I believe the little things are what make life count.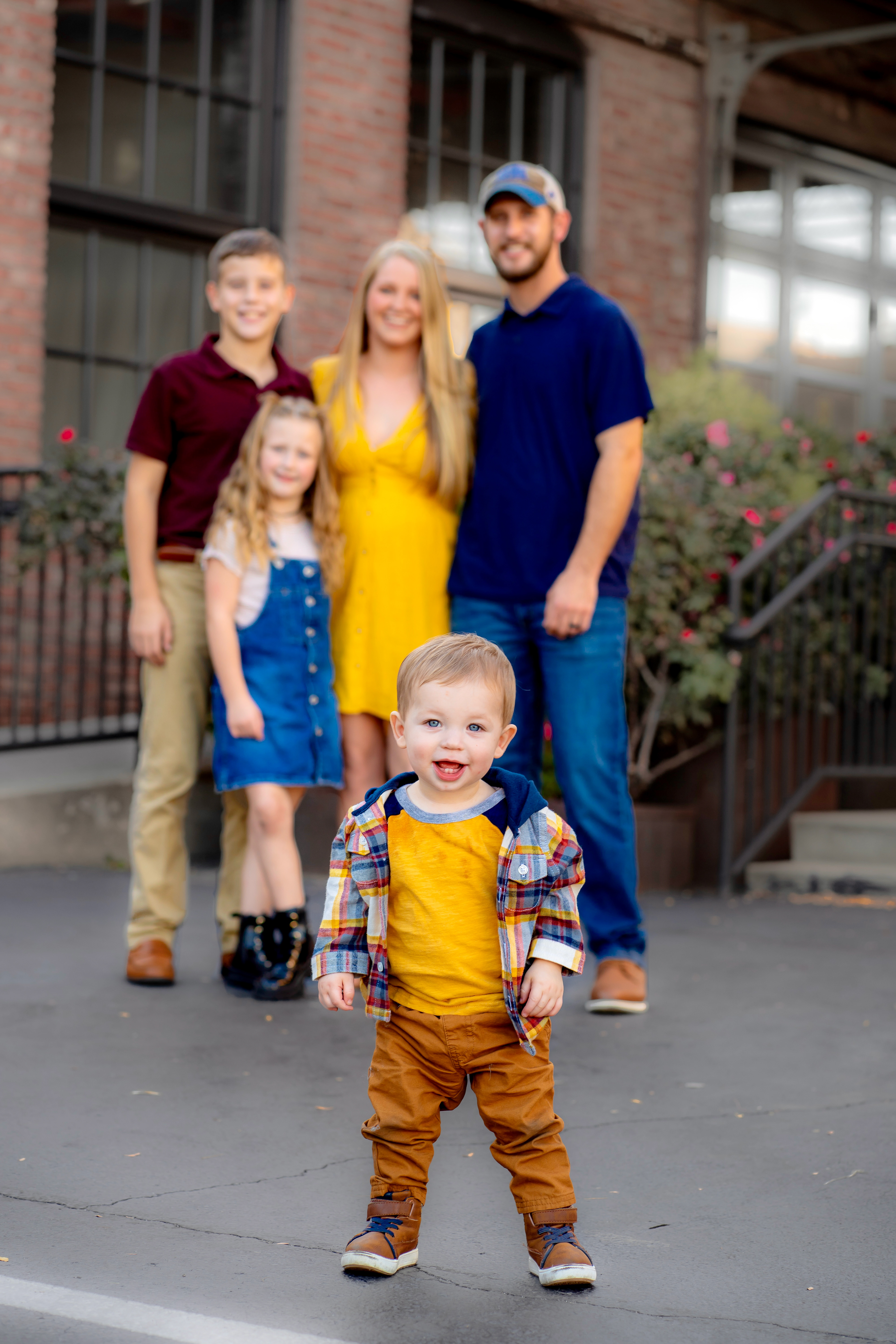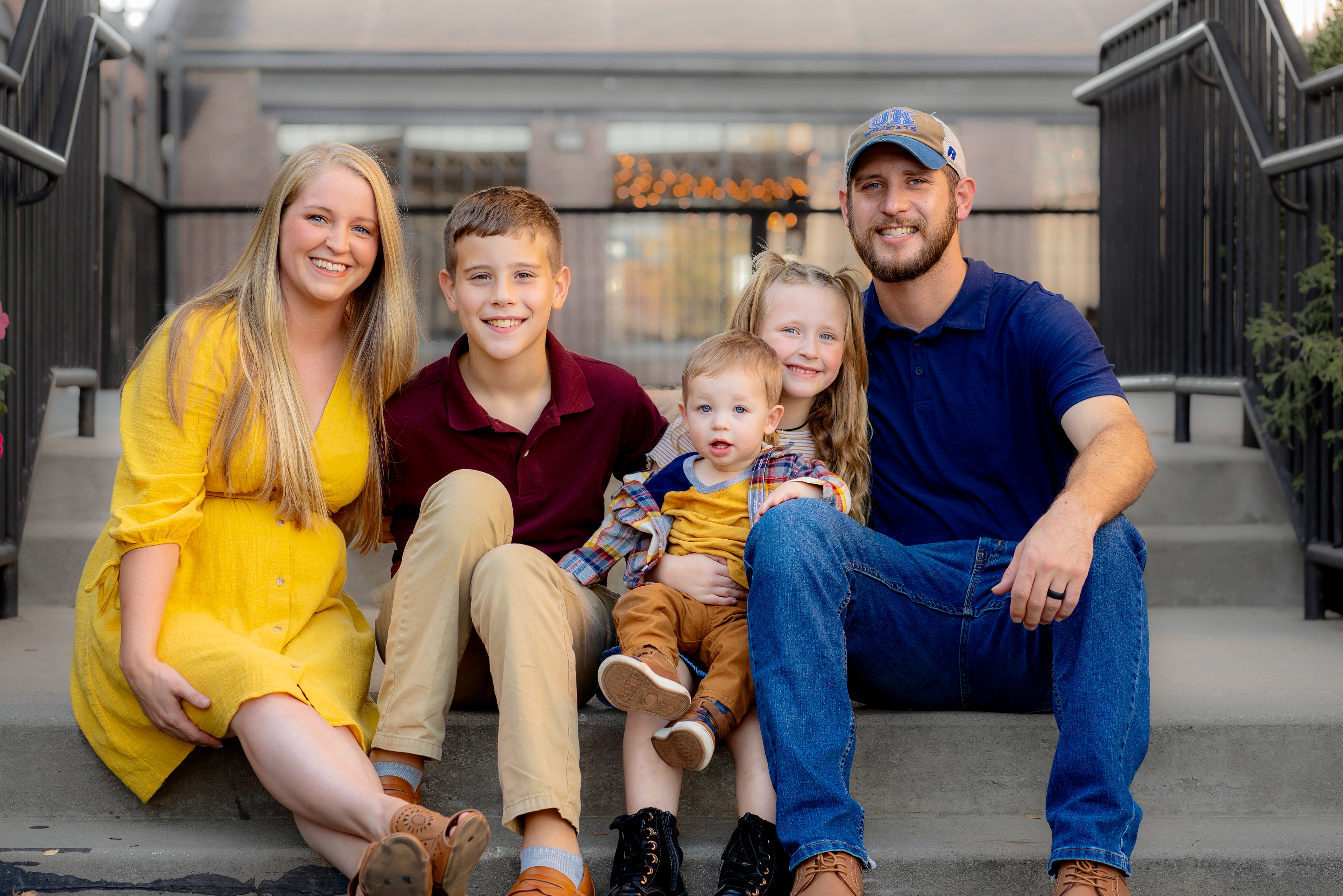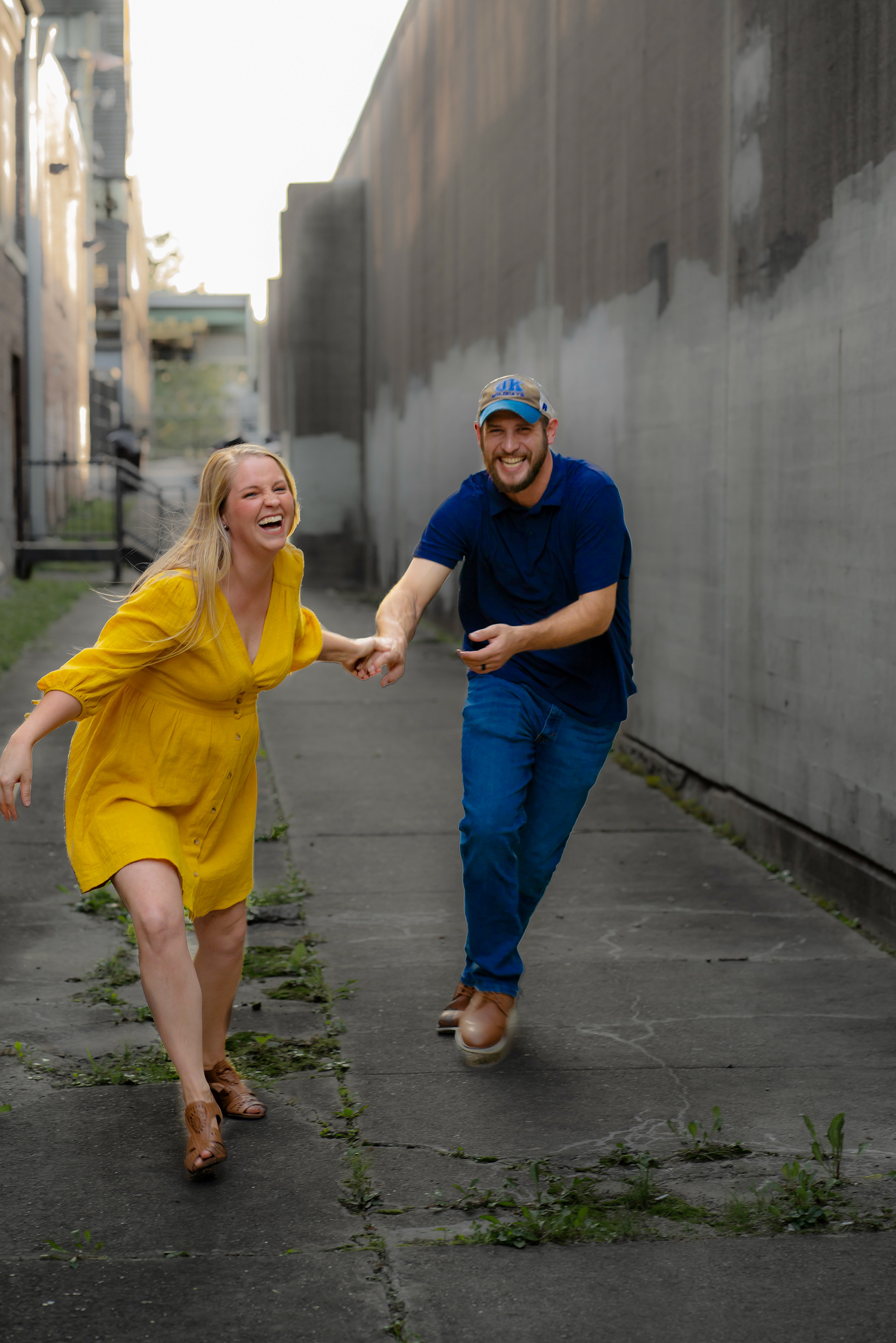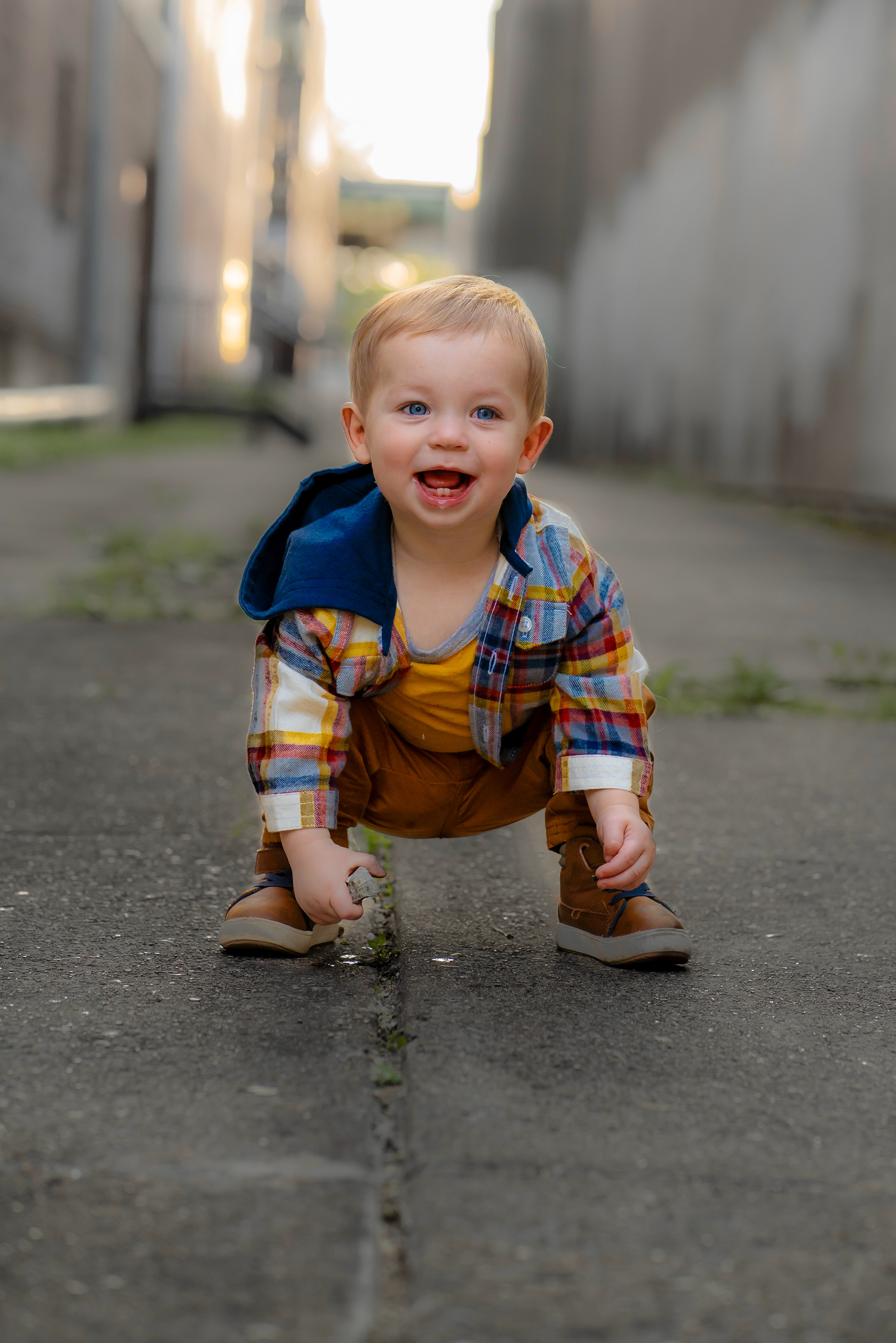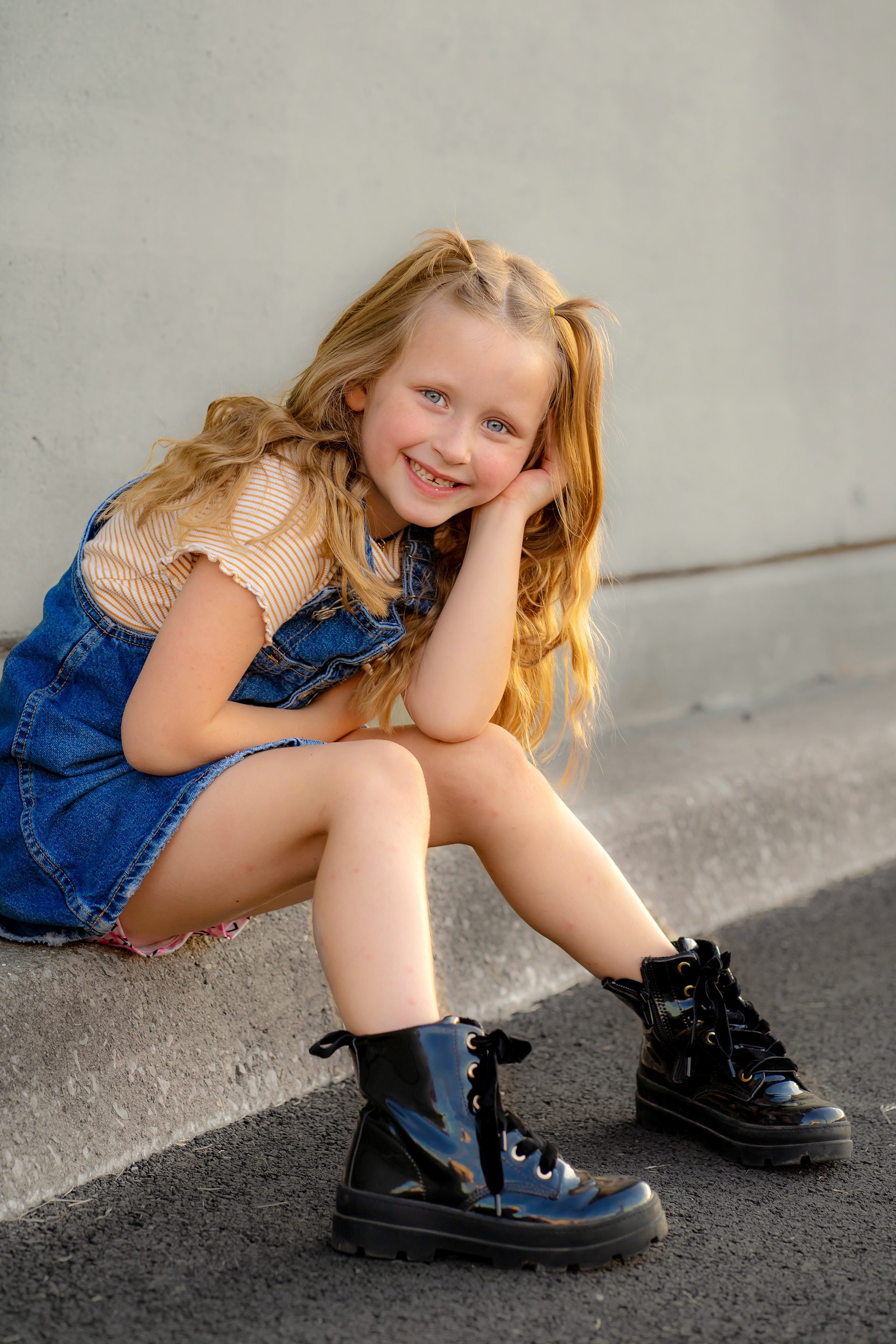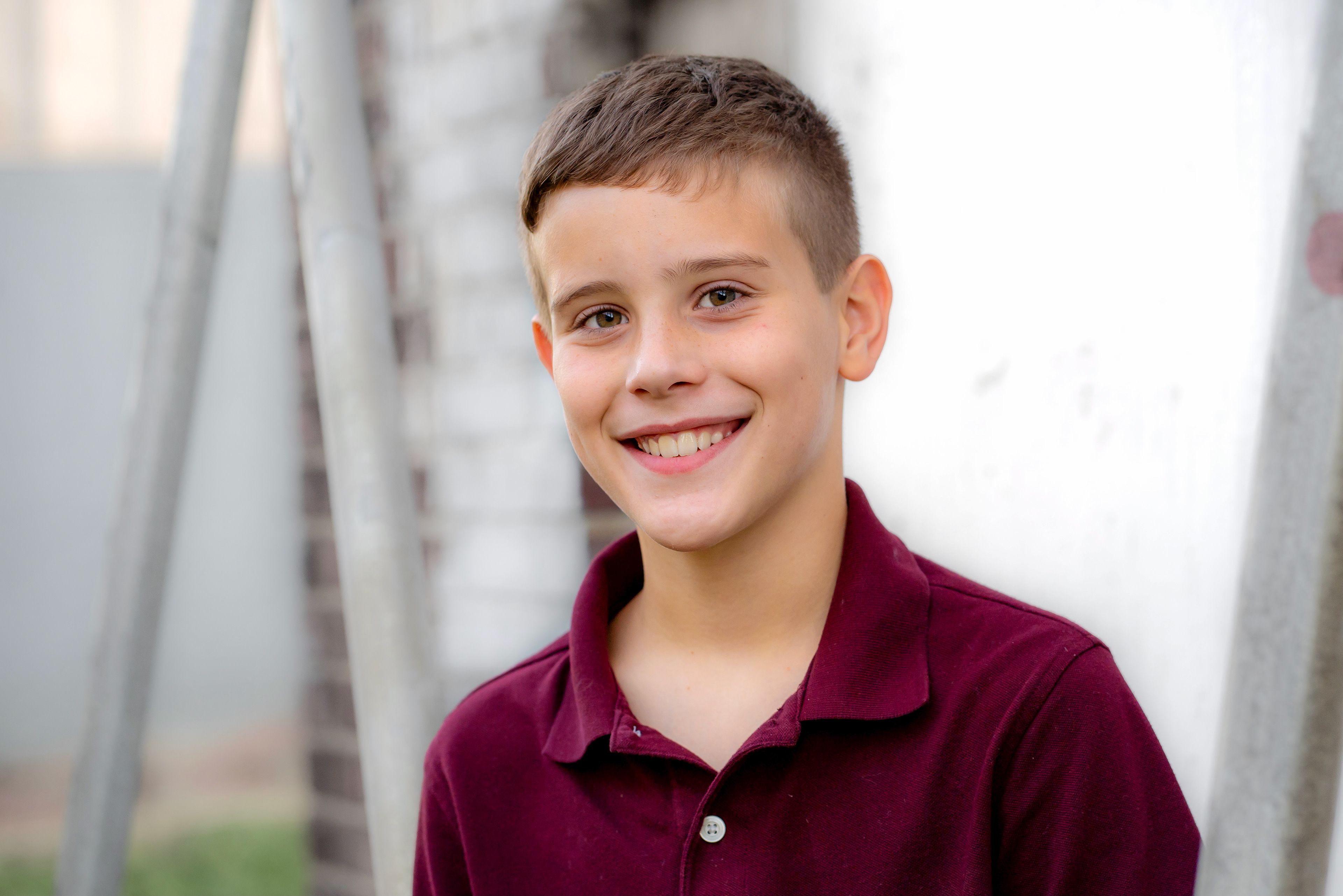 Please view some of the highlights from our most recent sessions.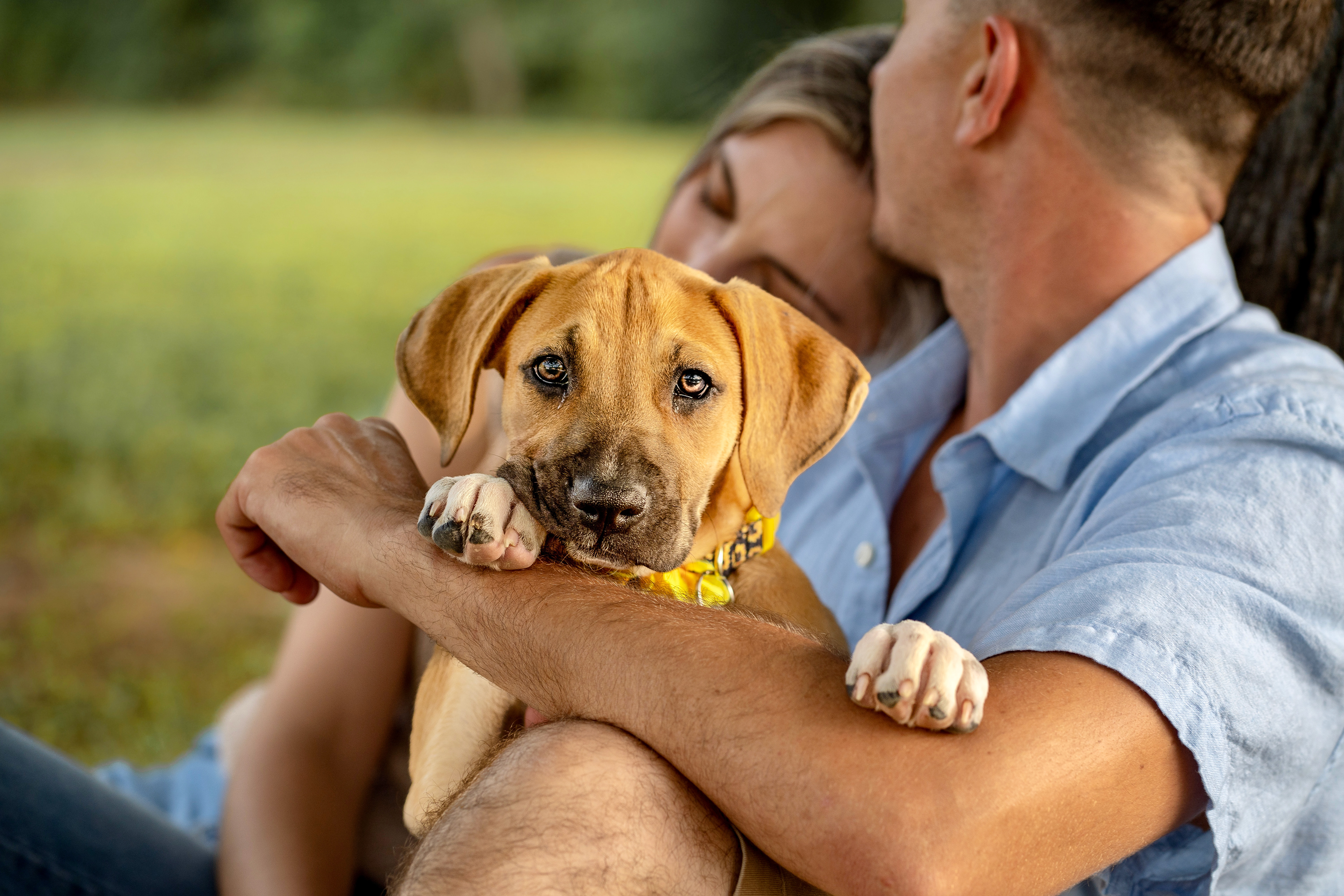 "Shelby and Josh were so wonderful to work with! Our pictures were amazing and really captured our personalities. Shelby was accommodating, provided high communication, was easy to work with and we ended up with some of the most beautiful pictures!"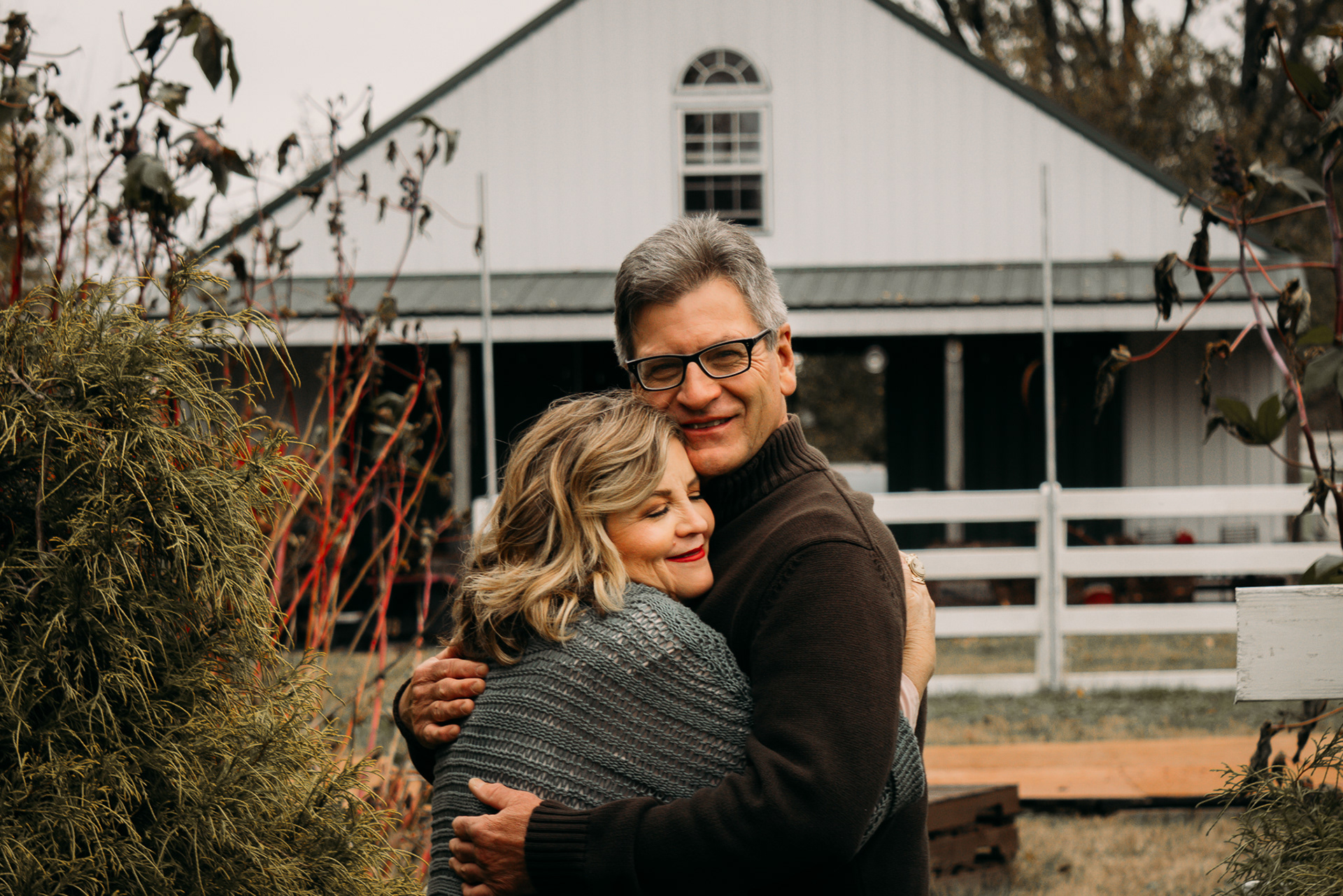 Already know we are the perfect fit? Click the link below to fill out the contact form.